LAWNAIDE LAWN CARE SERVICES ARE PROVIDED BY UTAH'S MOST TRUSTED NAME IN LAWN CARE
For over 25+ years, LawnAide has provided Utah the best lawn care service available. We offer custom nutrition plans that are specifically designed for Utah lawns to help them stay green and healthy throughout the harsh Utah Seasons.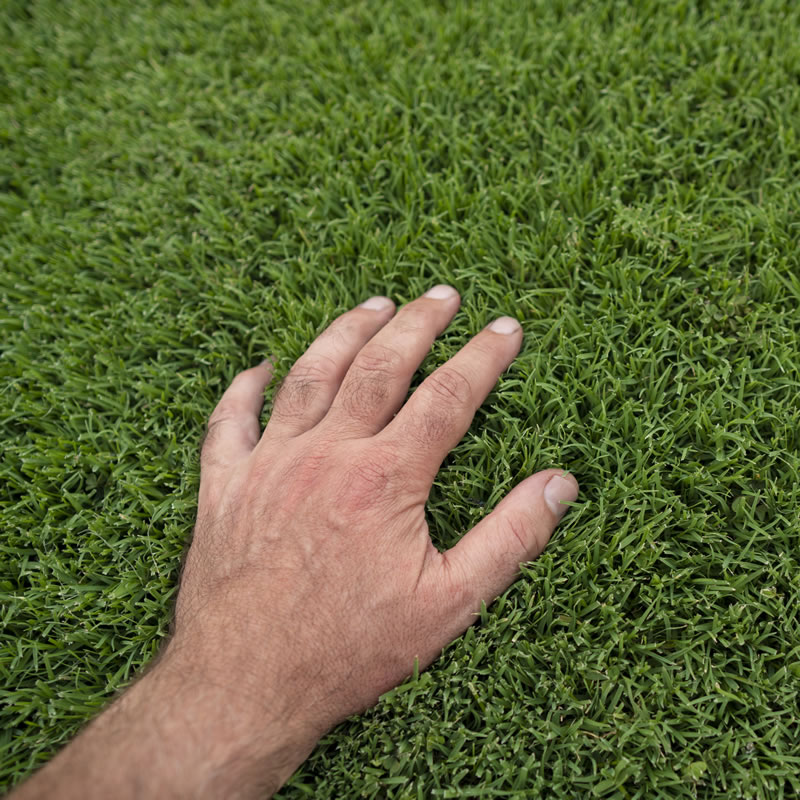 Signature Lawn Care Service Program
LawnAide Signature Blend provides your lawn with an optimal balance of Nitrogen, Phosphorus, and Potassium combined with an organic soil conditioner to help maintain a healthy turf and soil. We blend an organic soil conditioner that helps to enhance both nutrient absorption and nitrogen efficiency in the lawn. Lawns that have been on a conventional lawn program may contain excessive elements such as, heavy metals, sodium, and toxic chemicals. Our Signature Blend seeks to buffer the effects and lessen stress these substances can create in your lawn over time.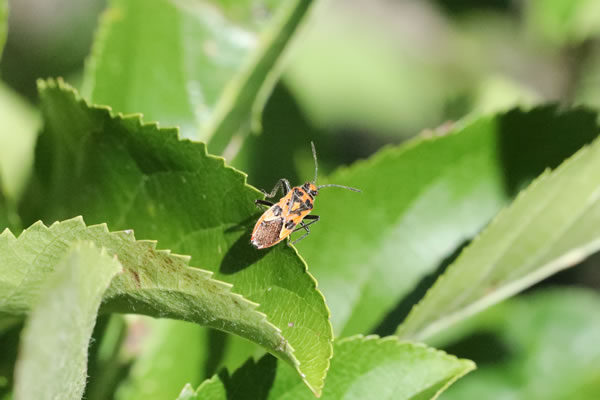 Insect and Grub Control
Most grub and lawn feeding insects eggs hatch in the warm months of June and July.
Sprinkler Audits
One of the most important factors that contribute to a healthy green lawn is proper watering methods.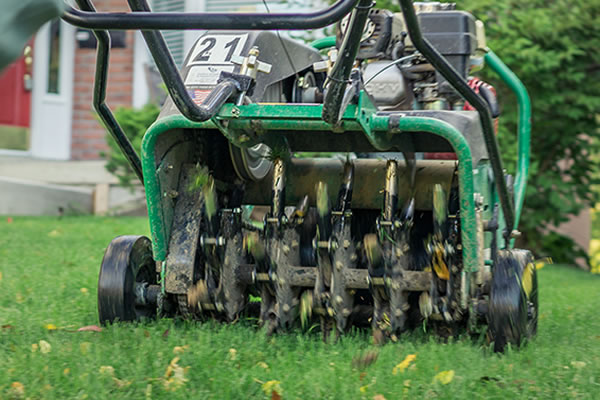 Lawn Aeration
We recommend aerating at least once a year in either the spring or fall.
Tree and Shrub Nutrition
Fertilizer provides a source of essential nutrients that plants need to grow normally and be healthy.
Our Google Reviews!
I give Russ and his company 5 STARS!!! I have used their services and they offer reliable, top notch lawn care and treatments! My lawn was beautiful, green, healthy and weed free! If you're looking for the best, Lawnaide is it!

Jill Saddler


2/26/2019

Russ is really good to work with. He spends time taking care of the lawn, and always answers any questions we have. Would highly recommend him to anyone looking for good lawn and yard care.

Bowzer S


2/23/2019

We have used Lawnaide for our home and our rental property for a few years now. Russ is very knowledgeable, trustworthy and we can always count on him to tell us what our lawns need. If you drive by the properties he services, you will see a difference in his lawns vs competitors (this is how we chose Lawnaide to begin with). We highly recommend Lawnaide!!

Jacki Stout


2/22/2019

Russ is very responsive, and listens to our concerns about our new yard in our new home. We've used him since moving in 2 years ago. He knows the area, and knows his stuff.

Candy Dolan


4/17/2020

We have been using Lawnaide service for the last 5 years and are very satisfied and happy with the service we are receiving. Are yard always looks beautiful. We would recommend Lawnaide to anyone.

Travis Kummer


1/31/2019